Contributors & Friends
Meet the Friends who make the B&T project possible.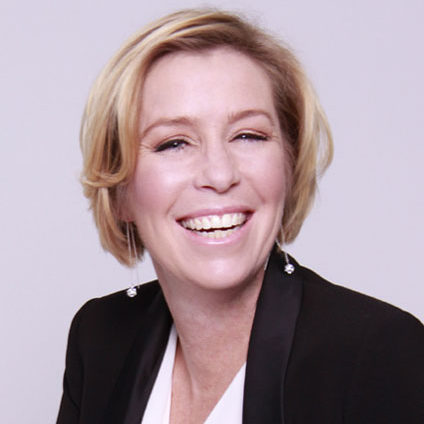 Barbara Owner
Twenty years a humanitarian aid worker, I have been transferred to the four corners of the world before returning to the shores of Lake Leman where I grew up. I know the pressure of combining a move with a full-time job – not to mention negotiating the hurdles of a foreign language. I look forward to sharing the joys of our region with you!
EN | FR | DE | ES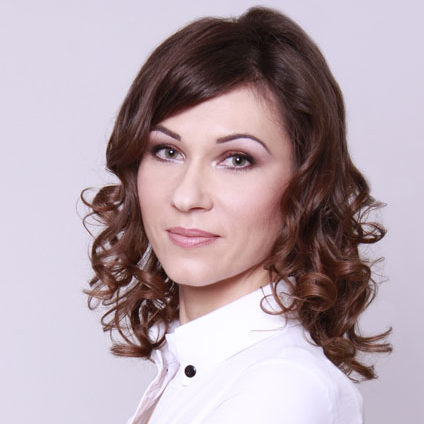 Natalia Client Relations
I have spent the last sixteen years in the organization and administration of humanitarian operations in many countries, including Switzerland. I have myself negotiated the hurdles of the legal and administrative procedures of relocation in Europe, and look forward to saving you the hassles so that you and your family may land smoothly in our region.
EN | FR | RU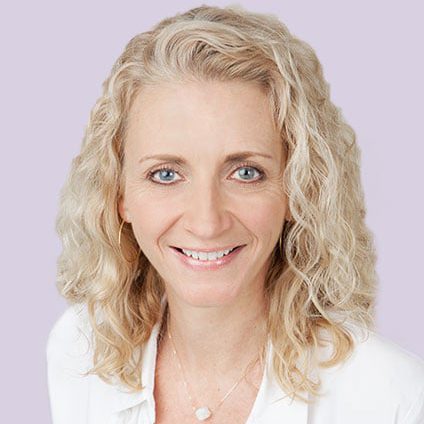 Elisabeth Client Relations
I arrived to Lac Léman with my young family after stints in Southeast Asia and North America for what should have been 4-5 years. More than two decades later, I am now a permanent resident and Swiss passport holder. In 2013, I set up my own home renovation business, EMF Management. Together with B&T, we assist our clients with home improvement and remodelling. I will be pleased to share my experience, and advise you based on your specific needs.
EN | FR
Share: